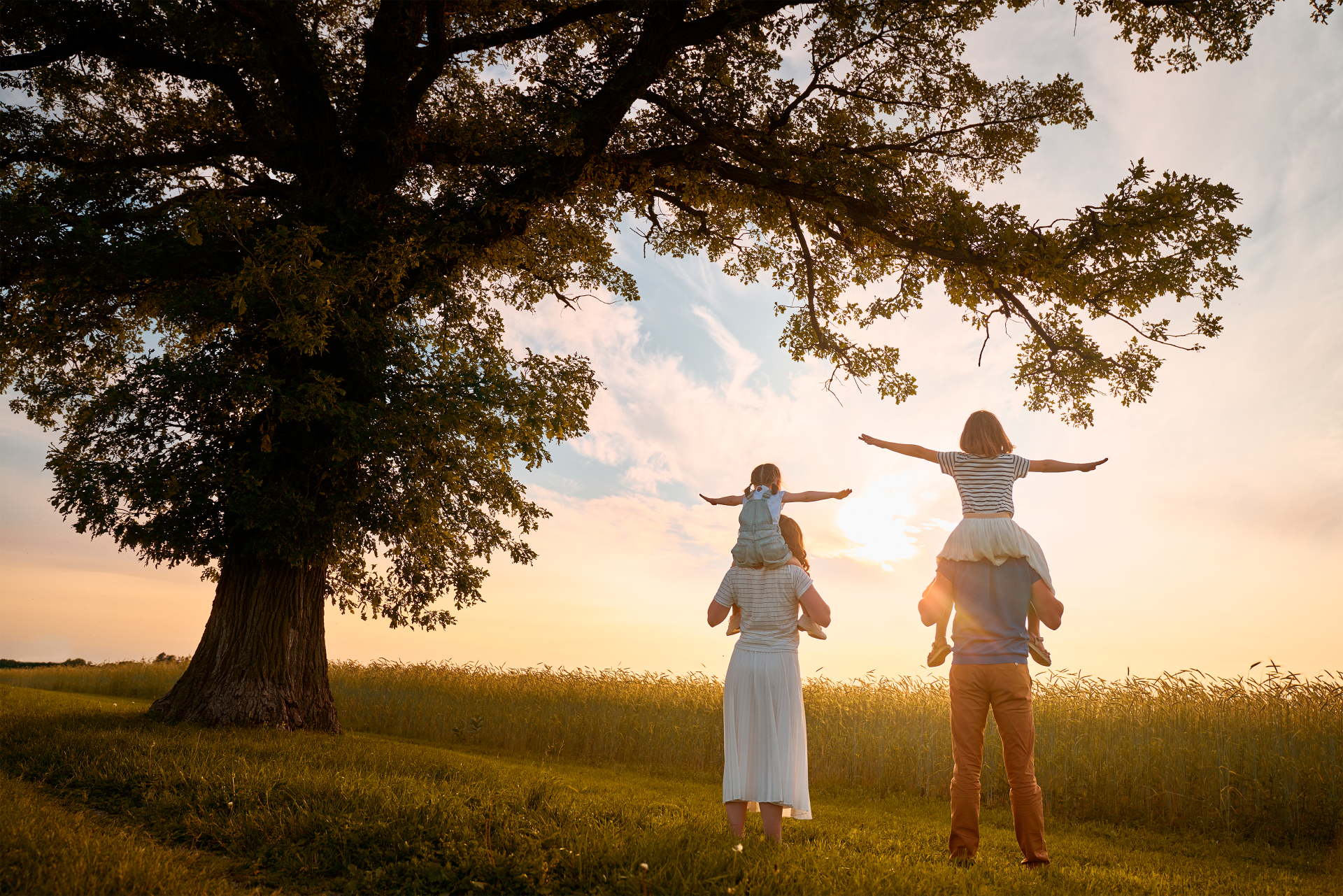 Why an Association of Italian Historical Brands
Established on June 8, 2021, it is the Association of Companies with Historical Brands registered in the Register of Historical Marks of National Interest of MiMIT.
Promote at all levels the strategic importance of historic Italian brands and give them impetus also as a lever of competitiveness and internationalization of the country.
The Member Companies present themselves to the Institutions with a single point of contact and awareness of the strategy of the Historical Brands and the primary need to protect, support and promote them.